Angling safety
Fishing close to overhead power lines can result in electric shocks, serious burn injuries and even death.
Anglers should also take care to avoid power lines when carrying equipment, such as fishing poles, from the car park to their chosen fishing spot.
Fishing rods and poles made from metal, carbon fibre or similar materials are all good conductors of electricity.
Now anglers are being urged to 'look before they hook' and follow some simple guidelines, to reduce the number of fishing accidents involving overhead power lines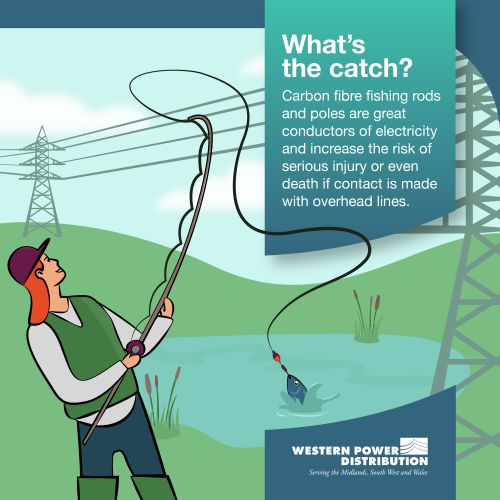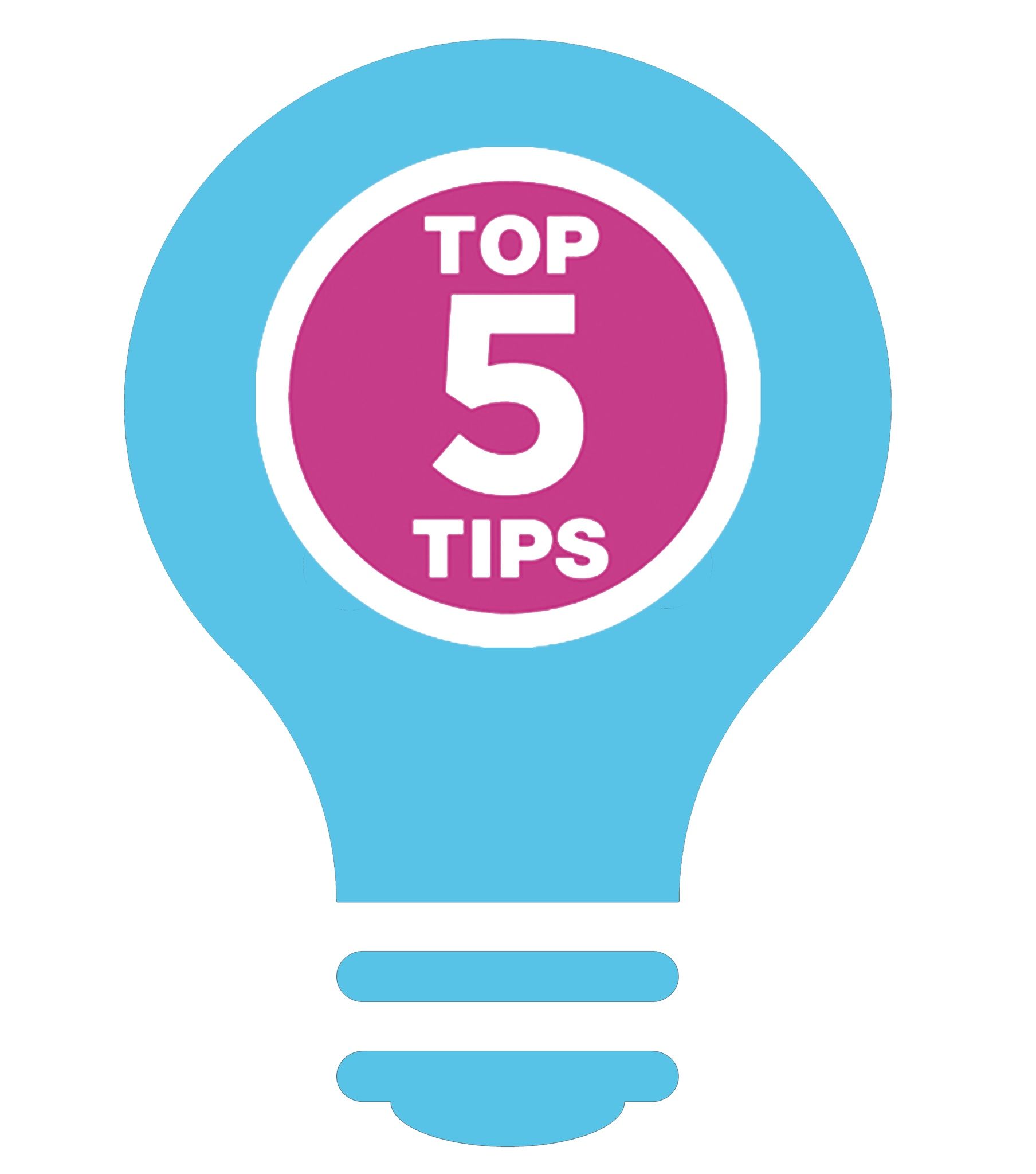 Top 5 tips on angling safety

1. 'Look before you hook'. Do not fish close to overhead power lines. Be aware of your surroundings and look out for warning signs
2. Fishing rods and almost all long objects can conduct electricity. When carrying fishing rods or other equipment, keep at least six metres between the object and overhead power lines. Always carry long objects, like fishing poles, horizontally and parallel with the ground.

3. Lethal electric currents can pass through almost all fishing rods and poles. Unpack, set up and put away your rod at the water's edge.
4. Tell the fishery owner if you spot a dangerous situation or near miss involving electricity.

5. If you see a fishing line tangled in overhead power lines, do not attempt to remove it. Report it to National Grid by calling our emergency number, 105.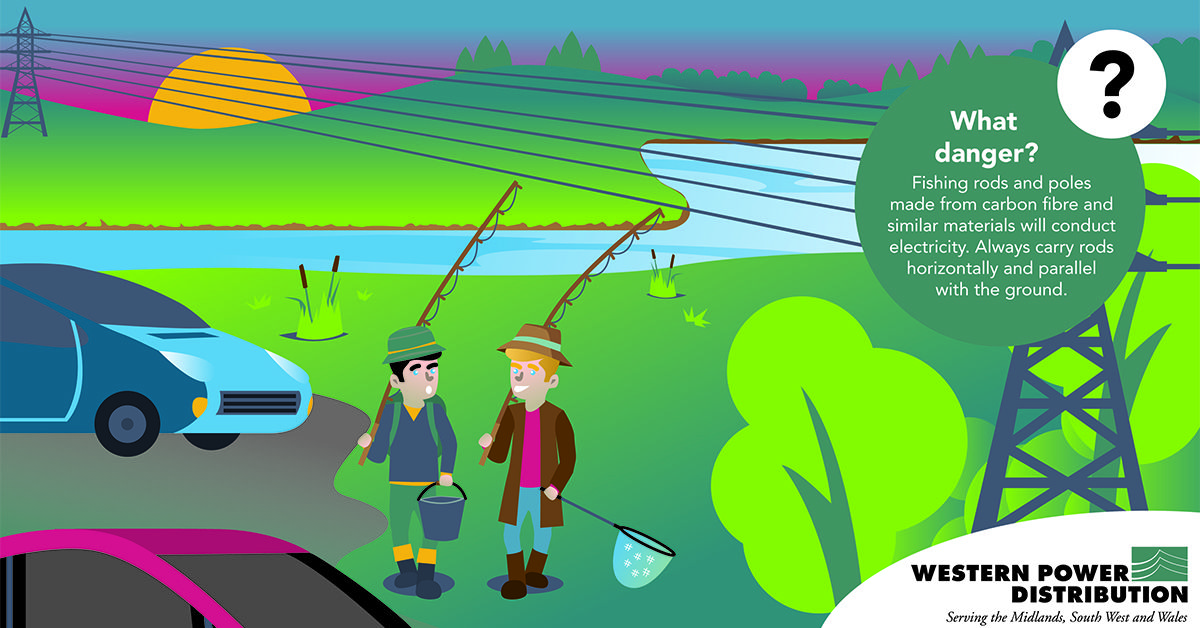 Reference Guide
More information on angling safety can be found using the following links: