Camping safety
Campers and festival goers are at risk of serious injury and even death, if they ignore the dangers posed by overhead power lines.
Every year, our engineers respond to hundreds of calls where members of the public have come into contact with overhead lines. These include campers who have pitched their tents too close to power lines. Tents, awning poles and festival flags are often made from carbon fibre or similar materials and are excellent conductors of electricity. At higher voltages, electricity can jump short distances through the air.

Now all campers are being urged to 'spot that glitch before you pitch' – and to follow some simple guidelines to stay safe.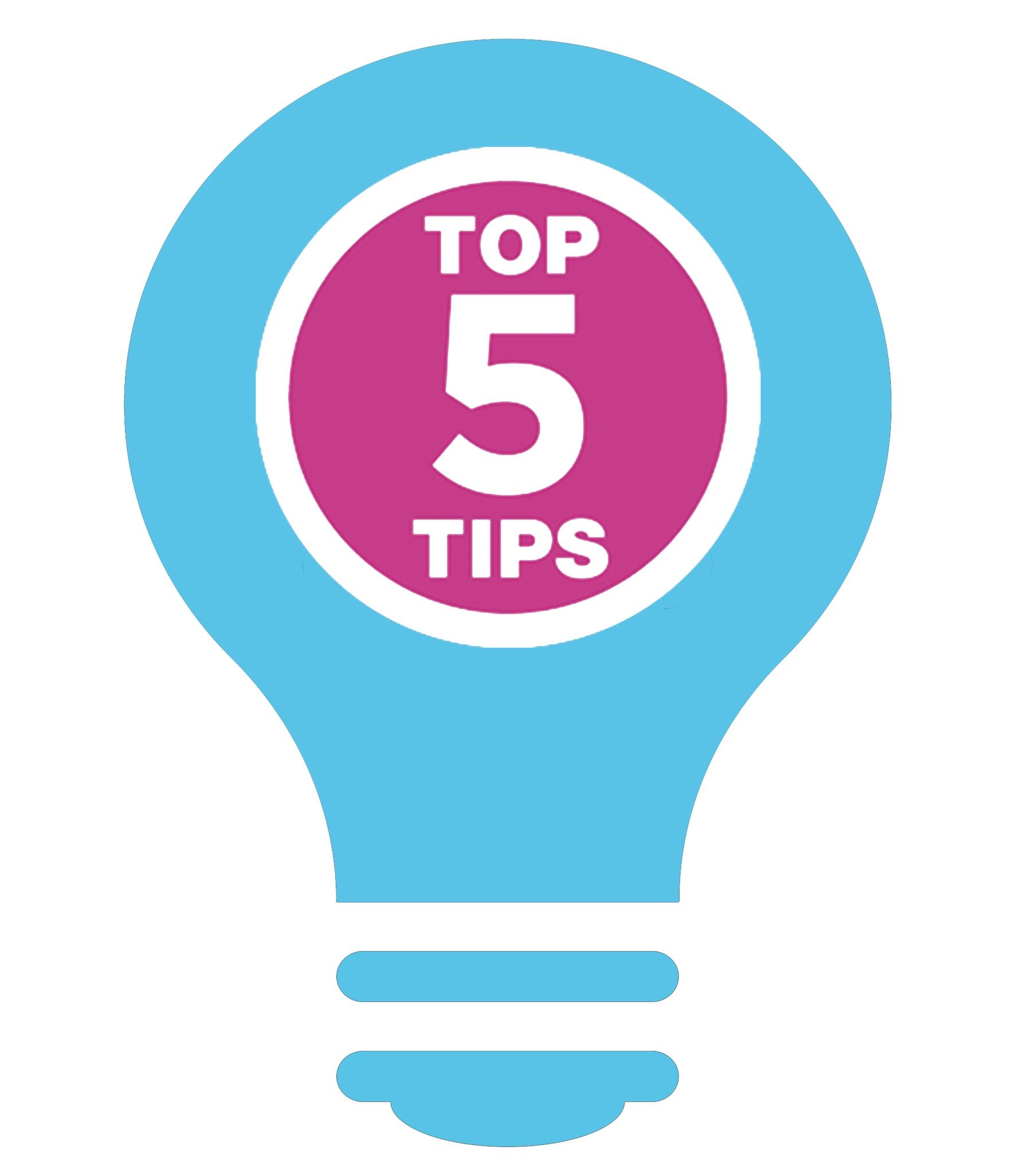 Top 5 tips on camping safety

1. Never pitch your tent underneath an overhead power line.

2. Always leave a gap of at least six metres between power lines and the tent's highest point.

3. When moving tent poles, aerials and flags, remember to carry them horizontally and parallel with the ground.

4. Never fly kites or model aircraft close to power lines.

5. Look out for overhead power line warning notices and signs prohibiting camping in certain areas of the site.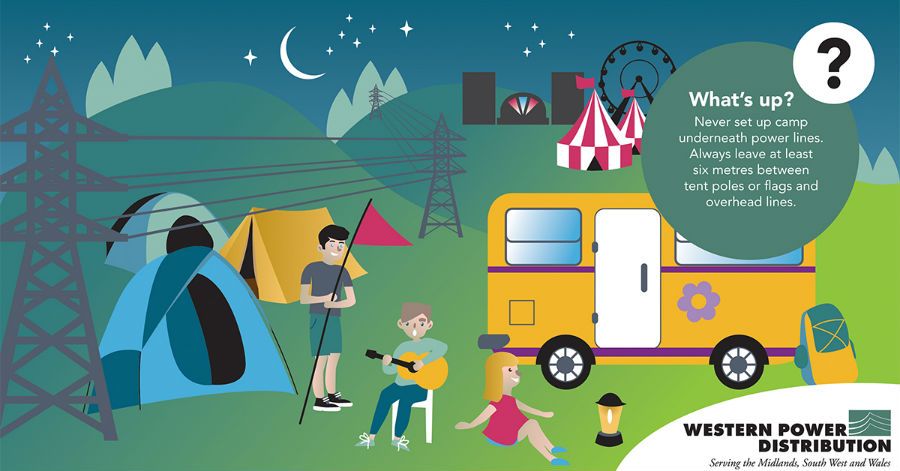 Reference Guide
More information on camping safety can be found using the following links:

Quick Links
To view our other safety pages please use our quick links below

Angling safety
Ballooning safety
Drone safety
Farming safety
Sailing safety