Drone safety
Drones can pose a serious risk to users and others, if they are not flown properly – and should always be kept at a safe distance from overhead power lines.
We have thousands of pylons and poles which carry high voltage electricity along overhead power lines. If a drone gets too close or makes contact with our equipment, the consequences could be fatal.
That is why it is vital that drone users 'keep it in sight every flight' and follow these important steps.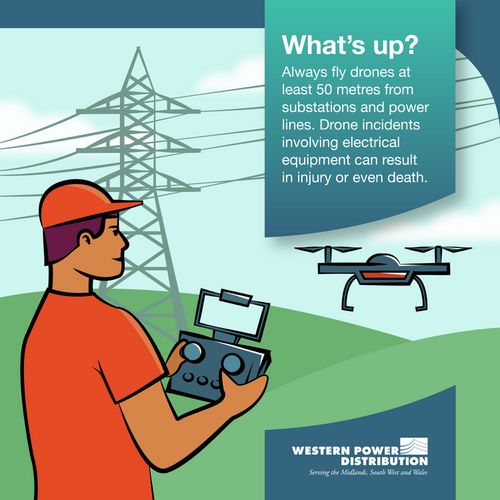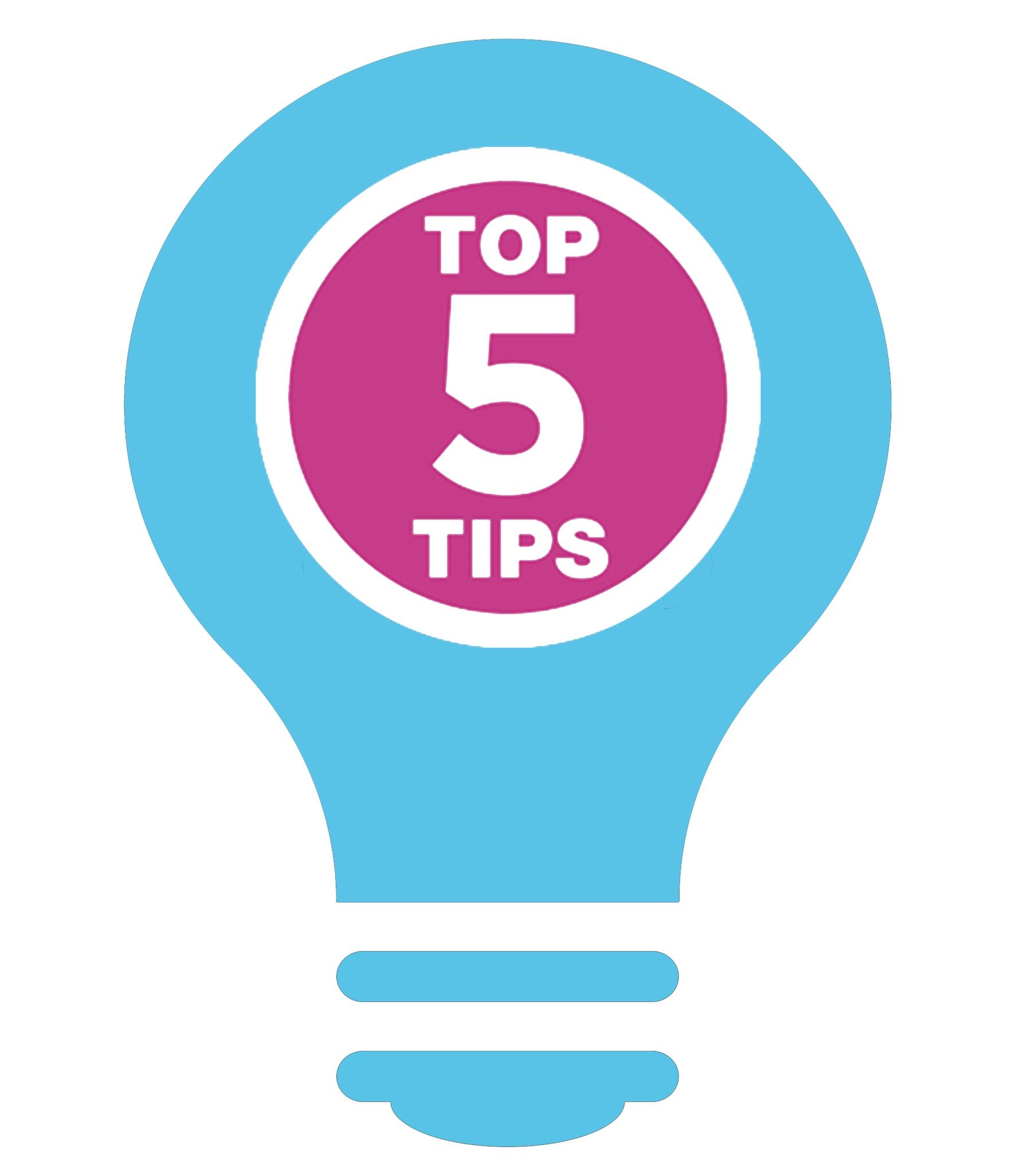 Top 5 tips on drone safety
1. Always keep your drone in sight so that you can avoid things when flying.

2. Stay below 400ft (120m) to comply with the dronecode. Stay well away from airports and other aircraft.

3. Look out for electricity substations and overhead power lines. Make sure you always fly more than 50 metres from these, as well as from people and properties.
4. Read and follow the drone manufacturer's instructions to ensure the safety of your drone and people around you.

5. If a drone enters a substation or comes into contact with power lines, do not attempt to retrieve it. Call National Grid immediately on 105, our emergency number.
6. Visit www.dronesafe.uk/drone-code for more information on drone safety.

Quick Links
To view our other safety pages please use our quick links below:

Angling safety
Ballooning safety
Camping safety
Farming safety
Sailing safety