In This Together - Past Phases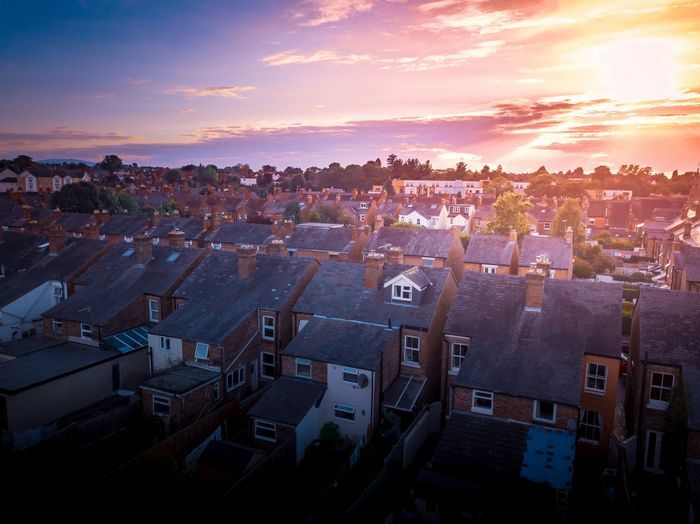 2020 saw an unprecedented impact on our communities due to the pandemic, and WPD has stepped up to support them through a series of phases of awards to local good causes through its 'In This Together – Community Matters' fund.
Phase 2 brought the In This Together- Community Matters Fund up to a total of £750,000. In total this supported 463 organisations across our region, directly benefitting over 500,000 people living in our communities.
Click here to download our booklet on the 'In This Together – Community Matters' Fund.
We initially awarded £500,000 in grants from our In This Together – Community Fund to help communities across our region affected by Coronavirus, we then topped up a further £250,000 to provide support during the pandemic.
The fund was launched to support community groups and organisations delivering urgent care and support to thousands of families across the region during these challenging times. The first round invited applications from charities, local hospitals, community groups, parish councils and local authorities for grants of up to £10,000 to help those directly affected by the pandemic.
The scheme received 586 applications – half in the last week – and was fully subscribed. In response to an urgent need for direct support, the funding was been split between 300 organisations across our geographic footprint. Between them they have helped deliver vital support and care to more than 400,000 people at the height of the lockdown.
A diverse range of groups have benefited from the funding, including established charities like foodbanks, hospitals, The Salvation Army, AGE UK and several hospices. In addition, a large number of community groups that formed specially to help their local communities through the pandemic have also benefitted including groups that are delivering food parcels, collecting prescriptions or offering online virtual support to those isolating.
The second round of funding, invited each of the 180 constituency MPs in our region to nominate charities and local groups that could benefit from a grant of up to £1,500. Grants have now been made to 135 nominated community groups, charities, faith groups and businesses that changed focus to help people during the pandemic. 92 of the MPs made nominations, and any spare funding was offered to deserving groups that missed out on funding in the first round. This addition of funding
Chief Executive Phil Swift said: "I am proud that we were able to step up and provide support at grassroots level. Most of our employees live in the communities they serve so it was important that we didn't just write large cheques to one or two charities and walk away.
"Instead we reached out – and it has been heart-warming and humbling to read the applications we received from people who stepped up for their communities."