Back to news & events
Innovation Makes a Stand at Utility Week Live
09/05/2023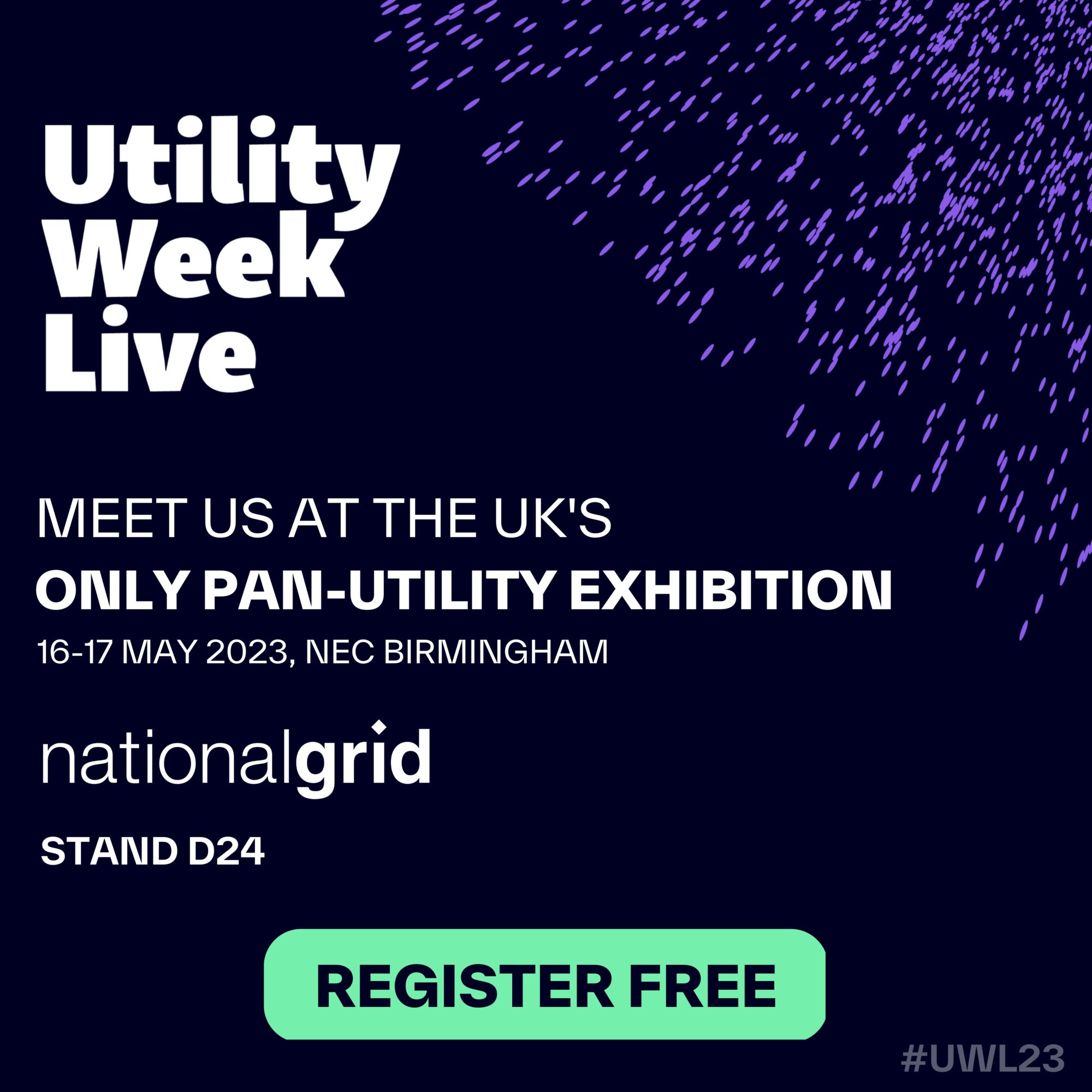 We're showcasing innovation at this year's Utility Week Live event.
Our innovation team will use its stand at this year's event to educate visitors about the importance of innovation to a net zero future, and to spotlight two of its most exciting projects: EQUINOX and DEFENDER.
The eye-catching stand will include displays and interactive touch screens to help visitors learn more about low carbon heating. Both EQUINOX and DEFENDER explore the decarbonisation of heat as a means of supporting net zero.
The EQUINOX project, which runs until 2025, is looking at ways to unlock flexibility from low carbon heating in homes, as a way of saving energy and supporting net zero. Its first round of trials has recently concluded and been hailed a success.
DEFENDER asks how electricity networks can assess the impact on electricity demand from the energy efficient retro-fitting of homes. It uses smart meter data, machine learning, retrofit planning tools and economic modelling to help understand the impact of retrofitting on the domestic demand for electricity.
Jenny Woodruff, Innovation Manager, said: "Utility Week Live is an opportunity not only to gain insight into our projects and learning but also to encourage collaboration, so we can develop the innovative solutions our customers need.
"People can talk to us about heating their homes and the potential for heat flexibility in a net zero future. Our innovation team is committed to a low carbon energy future for everyone while ensuring we can continue to provide a safe and reliable network beyond net zero."
The innovation stand will support our dissemination on the two projects, which are funded by Ofgem's Network Innovation Allowance (DEFENDER) and Network Innovation Competition (EQUINOX).
The team will also deliver a presentation about its current projects which focus on network reliability. This will offer valuable insights for customers, DNOs and other utilities looking to increase the resilience of their assets.
The stand will also feature a live demonstration from NGED Telecoms and innovation projects from Electricity Transmission.
Utility Week Live takes place on 16 and 17 May at Birmingham's NEC and is the UK's only exhibition covering all utilities. It is free to attend.