Learn more about our community energy projects, including how you can get involved here. The earlier you get in touch, the more involvement and impact we can have, so contact us today.


Conversations are free, and we encourage you to talk to us early
encourages Alison Sleightholm, Regulation and Corporate Director, National Grid Electricity Distribution.

You can read our communities strategy and understand the impact we're having by working together.
What is Community Energy?
Community energy describes the collective action we're taking to improve how we purchase, manage and generate energy and reduce demand.
Community energy groups play a crucial role in projects and trials led by others, including local authorities, energy companies, and network operators.
Establishing links between people, communities and businesses ensure that energy projects give local people control. Every project benefits from:
Local engagement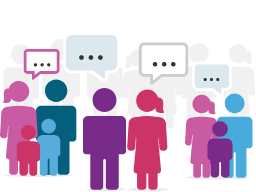 Local leadership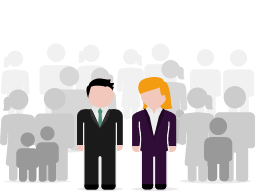 Democratic control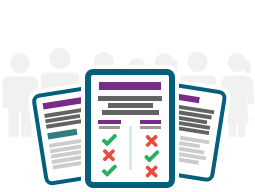 Local community benefit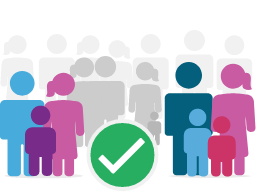 Improving our network
The existing energy network in some areas isn't designed for two-way flows of electricity integral to flexible supply, which means they need to be updated. This presents exciting opportunities for local communities to get involved and help us innovate. You can read how we're working with community groups in a series of case studies.
Events
{{article.displayDate}}
{{article.startDate | date: 'MMMM d y' }}
{{article.summary}}