Contracting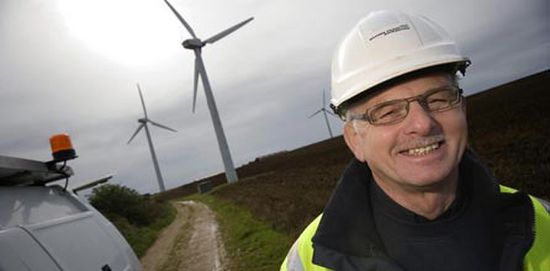 National Grid Contracting Services are specialists in the design, installation, operation and maintenance of electrical distribution networks.
With a region covering the Midlands, South West and Wales, we provide professional advice to electrical network owners. Our highly-trained, experienced staff are fully-licensed for all aspects of electrical network operations.
National Grid offers installation, operation and maintenance, as well as full design services, for electrical distribution networks from 415V up to 132kV. We can offer services ranging from full turnkey projects through to specific input on individual items of equipment.

You can be confident that the service will be provided by a company with over 50 years' experience and is recognised as a leader in electrical distribution for quality, performance and customer service.
Services we can provide:
Maintenance
Maintenance agreements for electricity distribution networks up to 132kV, tailored for each customer.

One-off maintenance services for electricity distribution networks up to 132kV.

Substation, plant, batteries and earthing inspections.

Controlled removal of PCB contaminated oil and plant.

Thermal imaging and partial discharge testing.

Protection maintenance, testing and trip testing.

Substation Plant painting.

Substation grounds maintenance
Installations
Supply and Installation of electricity distribution networks up to 132kV.

High Voltage Protection systems.

Substation compound, bases and housing installations.

Supply and installation of LV networks and panels.

Design of High Voltage networks.
Fault location/repair and testing
Fault location and repair on Low Voltage and High Voltage cables.

Switchgear modification and repairs.

Protection setting and testing.

Notification of defects, Suspension of Operational Practise and Dangerous Incident Notices (issued nationally).

Voltage, current and load monitoring.