Installation, Augmentation and Alteration Services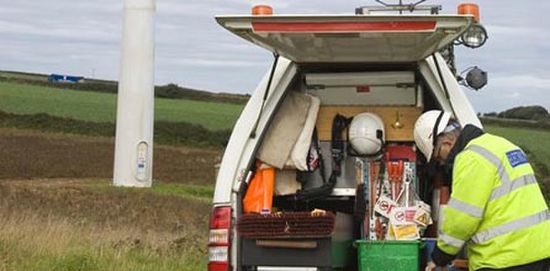 National Grid offers supply and installation services and full design for electrical distribution networks from 415V up to 132kV. We can provide services ranging from full turnkey projects through to specific input on individual items of equipment.
Our project management and working arrangements include:
Close liaison with our client and/or project controller

Liaison with the Regional Electricity Company where necessary

Network and protection system design

Cable Laying, including any excavation and reinstatements

Substation civil works including - base construction, bunds, galvanised steel fencing or GRP enclosures

Supply and installation of electrical plant and apparatus

Testing and Commissioning of works prior to handover

Schematic drawings, cable recording and geographic plan service

Plant and Substation labelling
National Grid's approach is to liaise with you to ensure that your requirements are fully understood from the initial design right through to the completion certificate and to ensure that the project is managed with the minimum of disruption to your operation. We provide the highest levels of customer service which combined with the latest technical expertise, allows us to offer a standard of service that we believe delivers customer satisfaction.