Community Matters Fund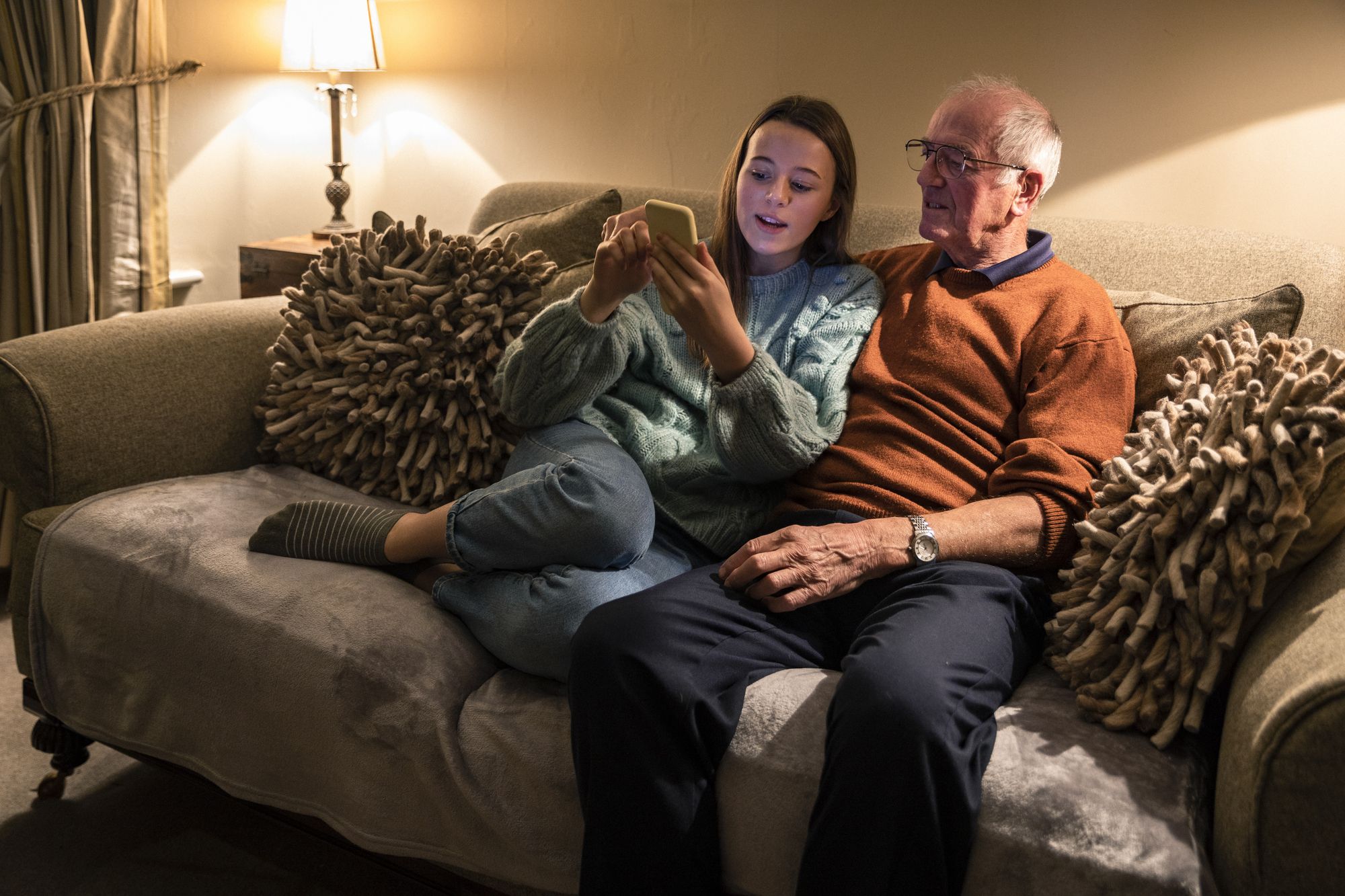 Our Community Matters Fund is now closed.
Charities, councils and grassroots organisations can apply now for a share of our latest £5 million fund to help tackle fuel poverty in the communities we serve.
Grants of up to £10,000 are available to community groups for projects that will help people to save money, keep their homes warm and access warm community spaces this winter.
Projects eligible for support include, but are not limited to:
Helping people get energy tariff advice or support accessing funding schemes, including, but not limited to, winter fuel discounts and Social Fund schemes
Providing energy efficiency or heating solutions to people living in fuel poverty
Operating a 'Warm Bank' in a community building
Improving energy efficiency in a community building used as a warm space
Providing warm packs to vulnerable households e.g. radiator bleed keys, heavy curtains, blankets, radiator foil etc.
Using other innovative approaches to combating fuel poverty
Applications close on Friday 10 November.
More information, including details of how to apply, can be found here.