Trial Participant Area


What is EQUINOX?
EQUINOX is a revolutionary money saving heat pump trial, brought to you by National Grid. By participating, you could be rewarded this winter (from November to March) for turning down your heating during peak evening hours.
EQUINOX explores how temporary changes to how we use heat pumps can help deliver a more flexible and future-proofed energy system. A more flexible grid system means more attractive tariffs, reduced expenditure on infrastructure and an improved way of looking at how we consume energy in our homes. EQUINOX aims to save consumers money by lowering energy bills and mitigating costly energy network upgrades, while contributing to a more resilient and equitable low-carbon energy system for everyone.
This will be the second of three planned EQUINOX trials. The first took place last year and had nearly 400 participating households. Collectively, these households were able to reduce their energy usage by nearly 11MWh (which is enough to run 1400 washing machine cycles).
What is the purpose of the trial?
The UK government aims for 600,000 heat pumps to be installed annually from 2028. Heat pumps are key to decarbonise home heating because they use electricity, which can be produced from renewable sources, and can be almost four times more efficient than a conventional gas boiler. However, the expected widespread adoption of heat pumps plus other low-carbon technologies like electric vehicles will mean a higher demand for electricity than ever before.
This increase in electricity demand could exceed the capacity of the cables and wires that form the network today. While new infrastructure is being built to meet this increase, innovative solutions to reduce electricity demand, especially during peak times, can help reduce the scale and cost to consumers of these network upgrades.
EQUINOX is trying to understand how to accomplish exactly that by incentivising changes to consumer behaviour with minimal disruption to daily routines and comfort. Heat pumps are an exciting technology option for this purpose as they warm a home more slowly and gently than boilers, typically allowing a home to stay warm for a while after the heating is turned down.
Moving the time at which heat pumps are running may be a way to manage busy periods of electricity demand on the network.
How will the trial work?
The trial will consist of a series of 'EQUINOX events' over the winter, during which you will be asked to turn down your heat pump for a two-hour period in the evening. Because heat pumps warm a home more slowly and gently than boilers, you can put your heating on for a while before events to build up warmth and your home should stay cosy during the turn down event.
You can choose to opt out of each event, either before it starts or during the event if you change your mind. You will be part of either one of two groups: if you are part of the first group, you will be asked to turn down your heating, either manually or through an app. If you are part of the second group, you will be asked to allow control of your heating to a trusted third party during the evening, with the ability to override or opt out. You will also be asked to fill out a short (about 3 question) survey after each event to explain what you chose to do and whether you experienced any problems.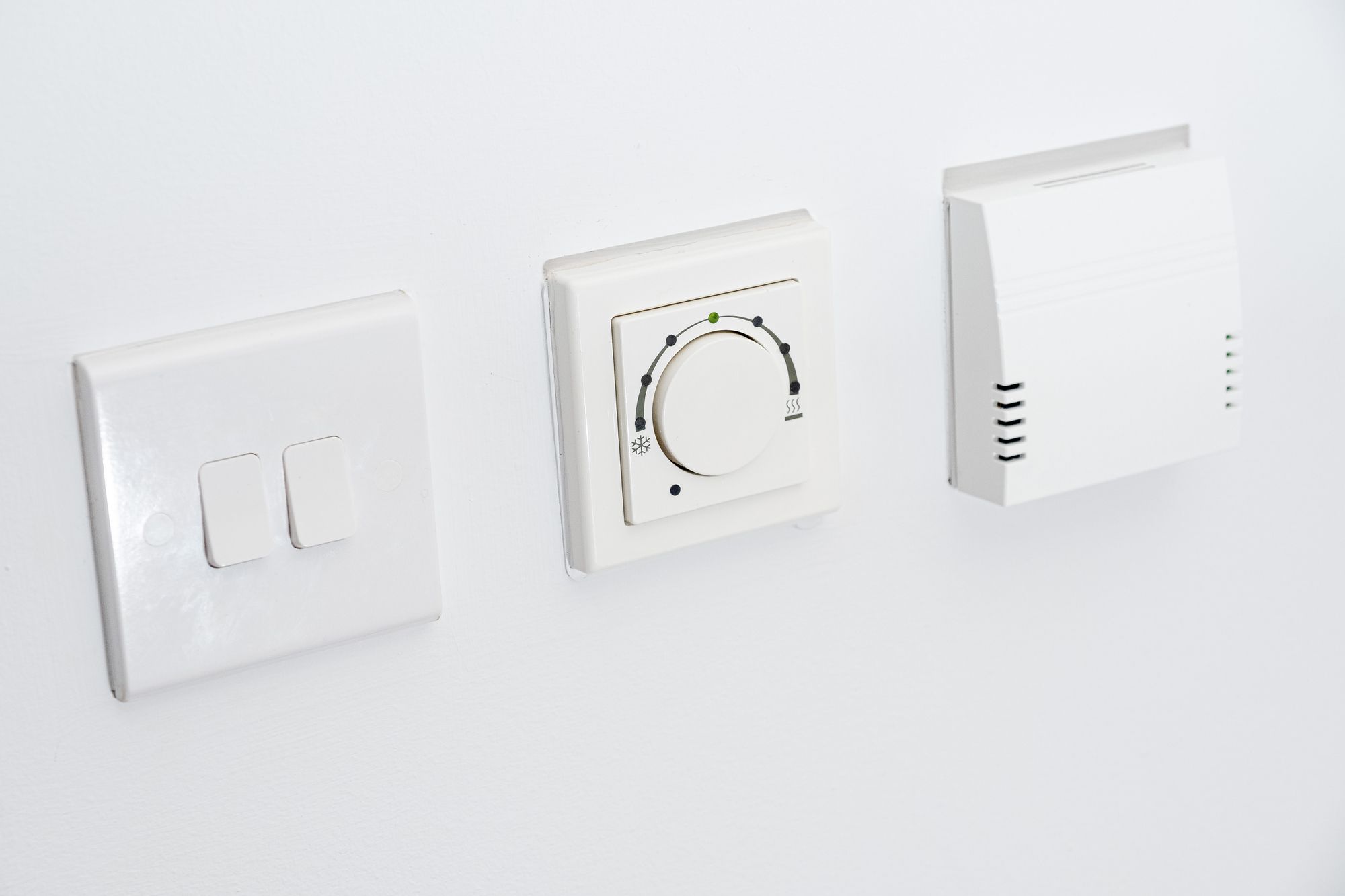 Who is eligible to participate?
Eligible households for this trial must:
Be located within the National Grid's Distribution Network license areas, which cover the South West, South Wales, the East Midlands, and the West Midlands. To find out if you are in National Grid's license area click here.
Have an electricity smart meter operating in smart mode. You can check this by following the steps in this tool.
Be customers of one of the EQUINOX partners: Octopus Energy, Sero, or ScottishPower.
Already have a heat pump installed and operating.
Not be participating in any other demand flexibility trials or services running throughout winter 2023/24.
What are the benefits of EQUINOX?
Savings: By engaging throughout the trial, heat pump owners can save money through the billing schemes being trialled.
Promoting Sustainable Heating: Reducting heat pump running costs can help to make heat pumps a more attractive proposition for homeowners, making it easier for people to replace their gas boiler with a more sustainable heat pump.
A More Dynamic Electricity Network: As we move from gas heating to electric heating, and from petrol cars to electric vehicles, we will start using a lot more electricity. If this shift is not carefully managed, network operators may have to spend more money on equipment upgrades to account for the extra electricity demand. By finding ways to incentivise people to shift their heat pump usage whilst maintaining their comfort levels, EQUINOX will help us understand how to spread electricity usage for home heating across the day. This will create a more flexible electricity system, delaying or mitigating the need for costly cable expansions and network reinforcement, which are costly for everyone.
Who is delivering the project?
EQUINOX is led by National Grid (Electricity Distribution), in collaboration with Octopus Energy, Sero, ScottishPower, Passiv UK, SP Energy Networks, Welsh Government, West Midlands Combined Authority, National Energy Action, and Guidehouse.
How is the project funded?
EQUINOX is supported by Ofgem and funded through the regulator's Network Innovation Competition.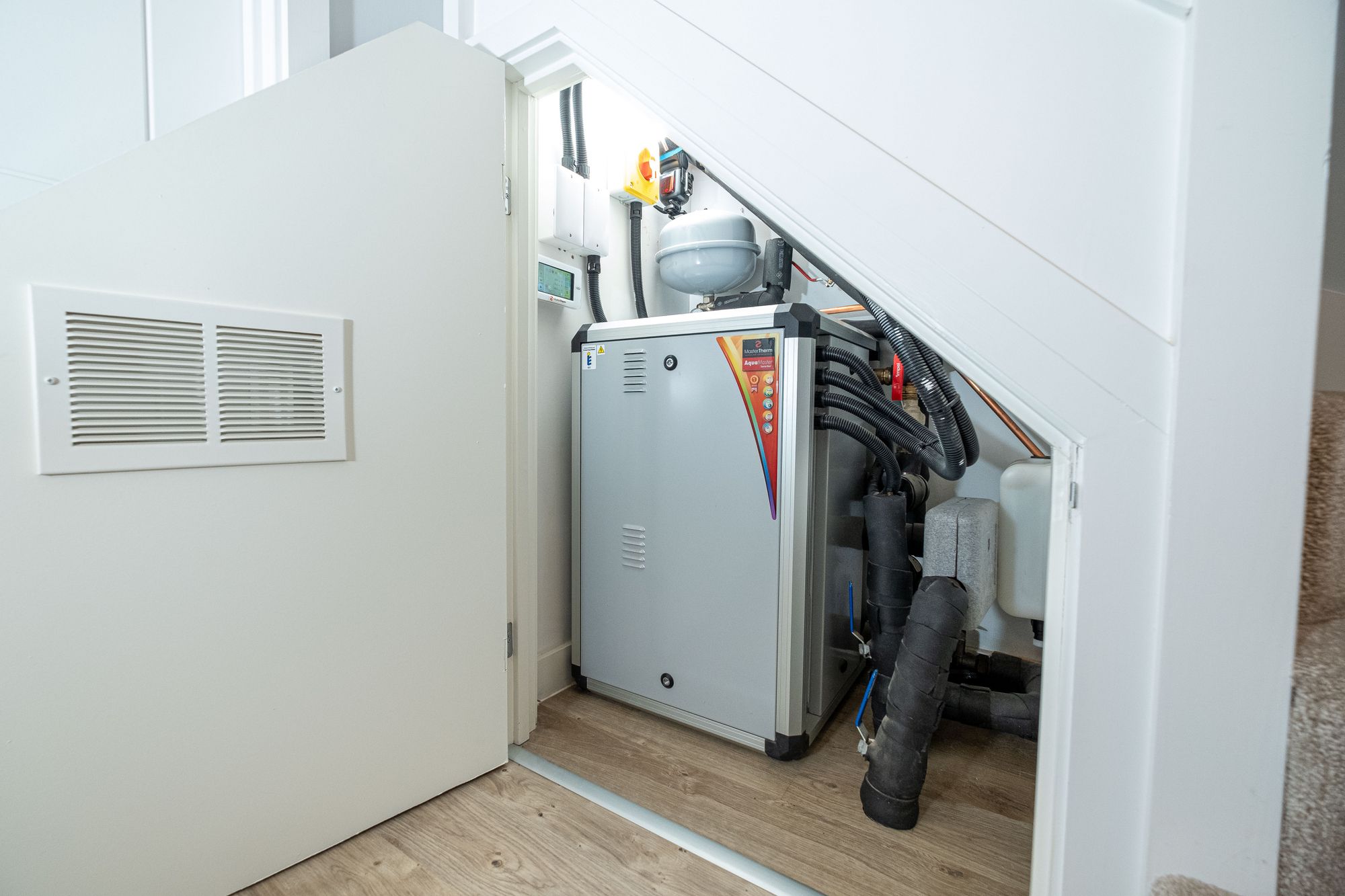 Trial One - Participant Webinar
The webinar Q&A can be viewed here.
Frequently asked questions
Need more information?
You can visit our project webpage or the websites of the participating suppliers/ service providers:
You can find out more about the project from Octopus Energy here:
You can find out more about the project from Sero here:
You can find out more about the project from Scottish Power here: