Location of NGED's equipment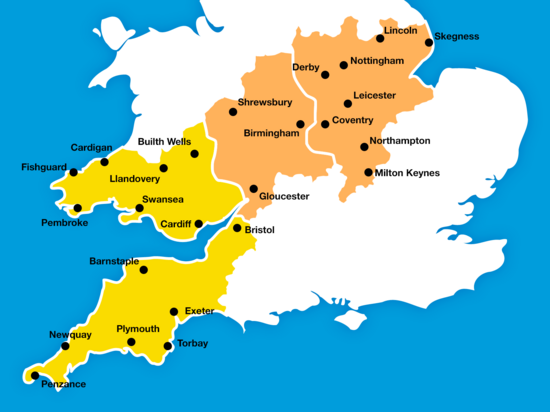 If you are planning or undertaking site works you will need to know about underground cables, overhead lines and other electrical equipment near to where you are working. Don't take chances – we are here to help, so contact us for plans before you start work.
Companies and organisations can request plans through LinesearchbeforeUdig (LSBUD) – This site provides the same high quality plans and service that the National Grid Webmap system has provided in the past, with the significant added benefit of searching over 40 other asset owners from a single query, including underground and overhead electricity networks, gas, high pressure fuel, water and fibre optic networks. (Please note: not all asset owners are represented by LSBUD, and enquiries should also be made independently to all other relevant organisations). This service allows you to request plans online and receive an information pack back via email within minutes.
Click here to request a plan.
LinesearchbeforeUdig is free for utilities and local authorities (including contractors undertaking excavations working on their behalf) and Lloyd's registered Independent Connection Providers (ICP). This service is also free for architects, developers and consultants. Charges may apply from other asset owners.
Charges apply for any organisation reselling these plans, such as conveyancers and search companies. Different payment methods are available, see price list below for details.
Paper plans can still be requested, however charges may apply. Click here to see our current price list.
You can contact us the following ways:
Email: nged.mapresponse@nationalgrid.co.uk
Tel: 0121 623 9780
Fax: 0121 623 9223
Post: Map Response Team, National Grid, Mapping Centre, Toll End Road, Tipton, West Midlands, DY4 0HH
To log on, or to apply for full access to the Long Term Development Statements and the Small Scale Mapping for NGED, please click here.