Accreditations and Awards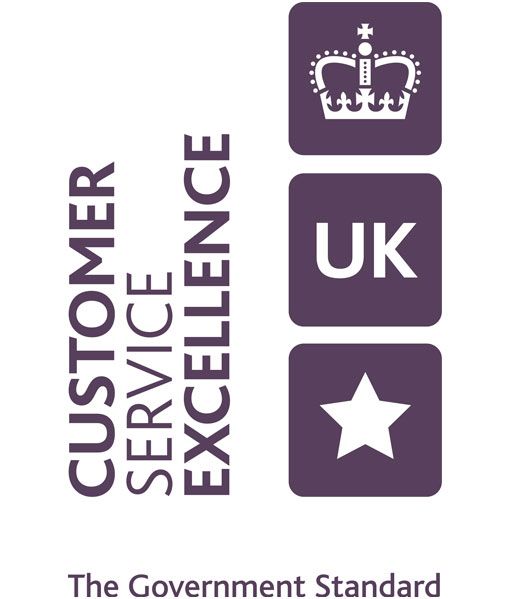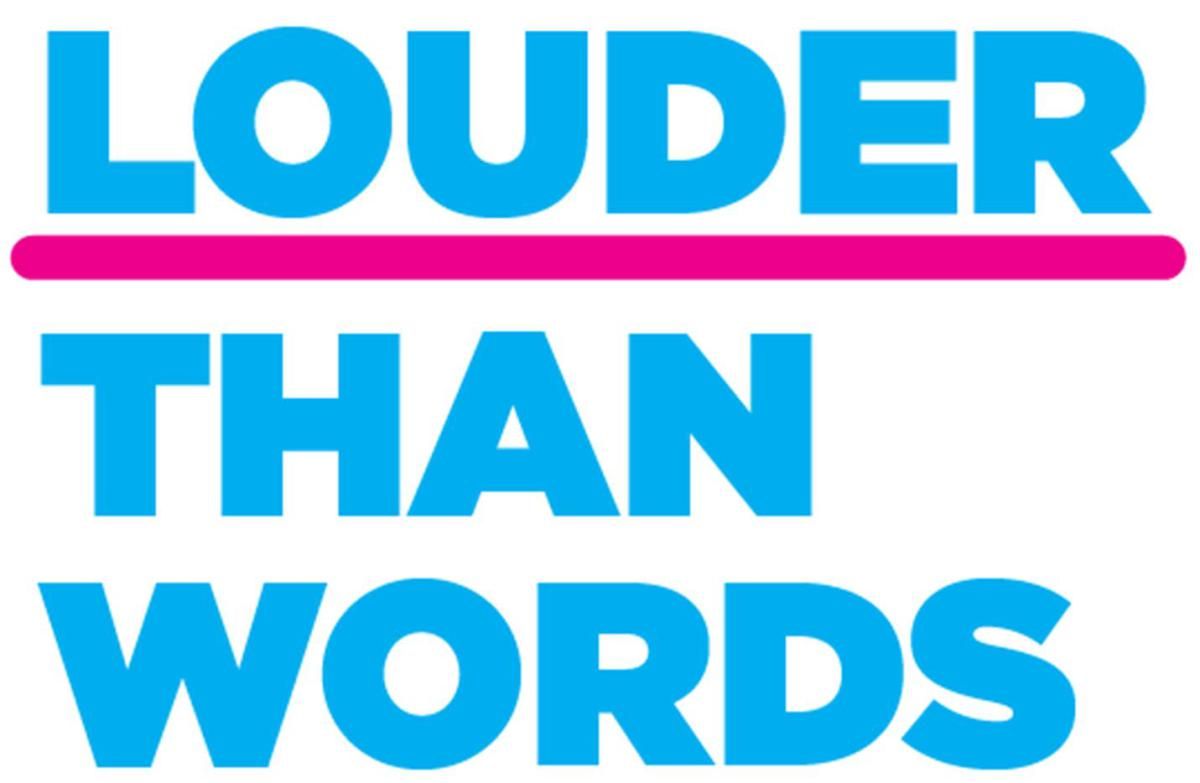 We are regulated by Ofgem (the Office of the Gas and Electricity Markets) and we are very proud to have been awarded the Government's Charter Mark, now known as the Customer Service Excellence award, since 1992.

In April 2016 we were awarded the Louder than Words Charter Mark from Action on Hearing Loss (AOHL), the national charity for people with deafness or hearing loss.
It is the sixth consecutive year that we have achieved the nationally recognised accreditation, which recognises organisations that provide excellent levels of service and accessibility for customers and employees who are deaf or hard of hearing.
To achieve the accolade, businesses must satisfy ten quality standards, and by doing so, they ensure that they are meeting the requirements of the Disability Discrimination and the Human Rights Acts.

We were also awarded the prestigious Excellence Award from charity Action on Hearing Loss Cymru in May 2016. The award is given to organisations that go above and beyond to make their services accessible to the one in six people in Wales with hearing loss.
We received the overall Excellence Wales 2016 honour after impressing judges with our new text service to help deaf customers during power cuts and for ensuring our Contact Centre staff receive deaf awareness training.

In May 2016 we were awarded an Arts & Business (A&B) Cymru Award for our work with disability charity Hijinx Theatre Group.
The A&B Cymru awards encourage, acknowledge and celebrate exemplary partnerships between the private sector and the arts.
Hijinx Theatre Group actors with learning disabilities use role play techniques to act out scenarios to encourage staff to start thinking about the different ways to communicate in a broader, more flexible manner.

In December 2016 we were assessed by the British Standard Institute against BS18477, their Standard relating to inclusive service provision. This was the fourth consecutive year that we were assessed as fully compliant. The Standard assesses our ability to recognise, respond to and provide inclusive services for customers who may be vulnerable and at a disadvantage when accessing services because of illness, disability or difficulty communicating. It sets guidelines to help provide a fair, flexible service for all customers equally.